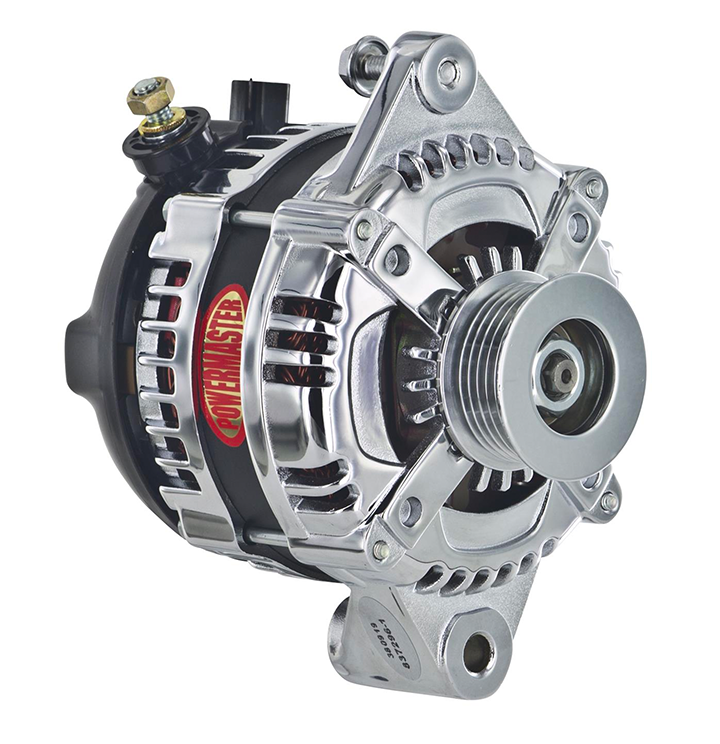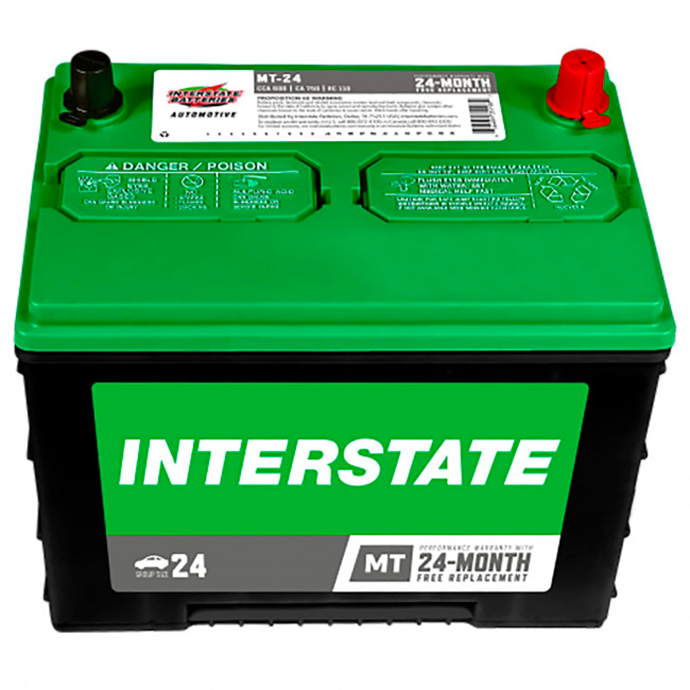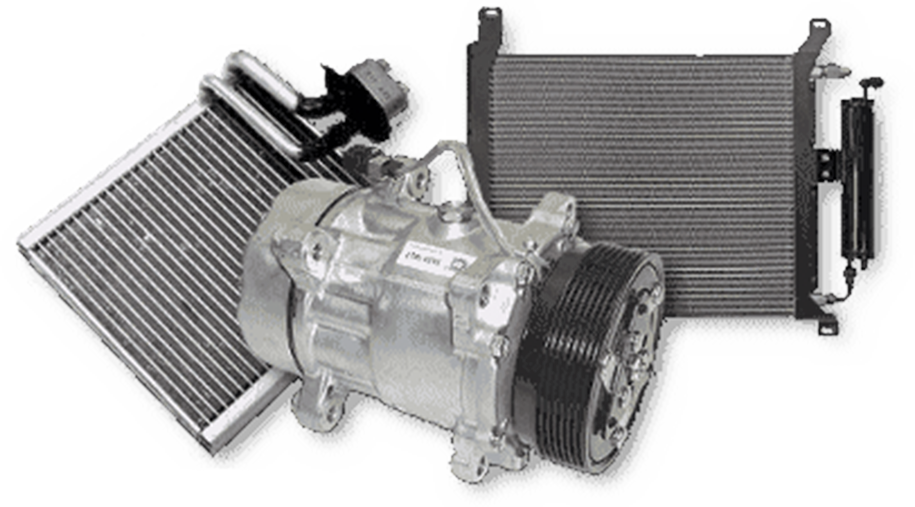 A few of the Brands we carry

What products do we carry?
We stock over one hundred batteries for cars, trucks, motorcycles, RVs, farm equipment, highway trucks, golf carts, marine applications, and more. We carry Interstate, Nationwide, and Prairie batteries. If we don't have it, we can special order just about any battery there is!
We carry a large inventory of Air Conditioning parts including fittings, hoses, blower motors, driers, and switches. We can readily order almost all tractor air conditioning service parts, such as compressors, expansion valves, receiver driers, condensers, evaporators, and more. We also carry specialty Lokring AC connectors for line repairs.
*Customers must have valid Mopia card to purchase parts such as hoses, compressors, driers, expansion valves, condensers, evaporator cores, or seals.
Have any questions about the products we have available?